About Me.
My everyday work is presented here, I do what I love,
Who I am, what I do and my social networks, connect with me.
Mostafa Moradi
Senior Graphic Designer
Over the past 12 years, I have gained experience in a variety of fields, including advertising, branding, art direction, and creative direction. I have recently shifted my focus toward UI/UX design.
My portfolio showcases a diverse range of projects, ranging from traditional print design to innovative digital solutions. Throughout these projects, you will find examples of my creative and adaptable design style. Through strong collaboration and communication skills, I am able to understand the needs of my co-workers and clients. I deliver designs tailored to their specific needs.
It is my passion to create visually appealing and impactful strategic designs. Although I am not actively seeking employment, I am open to collaboration on exciting design projects that align with my values and goals.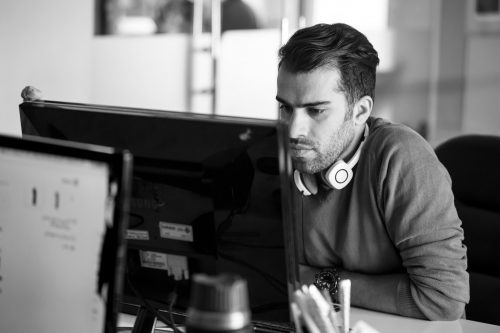 Senior Graphic Designer
Jul 2022 – Present
Yerevan, Armenia
Creative Director
Mar 2020 – Mar 2021
Tehran, Iran
Creative Team Leader
Jun 2017 – Mar 2020
Tehran, Iran
Art Director
Nov2015 –  Jun 2017
Tehran, Iran
Graphic Designer
Jan 2013 –  Jul 2015
Tehran, Iran
Some of brands I've Worked With