About Me.
My everyday work is presented here, I do what I love,
Who I am, what I do and my social networks, connect with me.
Mostafa Moraadi
Creative Director
Being in Advertising and Graphic Design business for more than 10 years, I've had the chance to deliver quality jobs to many high profile clients. Many of the clients that I've worked for are well-known and international. Some examples of the clients I've collaborated with are Nestle, Unilever, LG etc. Furthermore, I have also worked with a number of large corporations in Iran such as Bank mellat, Hamrah-e-Avval (MCI), Day Insurance, Golrang Holding, etc.
Our team has created several brands from the beginning of their life, while rebranded some with integrated marketing campaigns.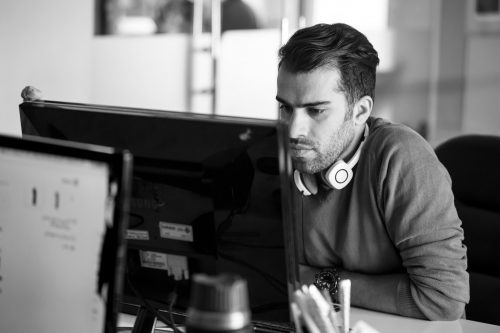 Senior Graphic Designer
Jul 2022 – Present
Yerevan, Armenia
Creative Director
Mar 2020 – Mar 2021
Tehran, Iran
Creative Team Leader
Jun 2017 – Mar 2020
Tehran, Iran
Art Director
Nov2015 –  Jun 2017
Tehran, Iran
Graphic Designer
Jan 2013 –  Jul 2015
Tehran, Iran
Some of brands I've Worked With